Our Mission
The mission of Nicholasville Methodist Church is to Glorify God by 1) inviting and leading people to Jesus and membership in his family, 2) developing Christ-like maturity, and 3) equipping all for ministry in the church and the world.
These three points can be summarized in three short words: Belong. Believe. Become.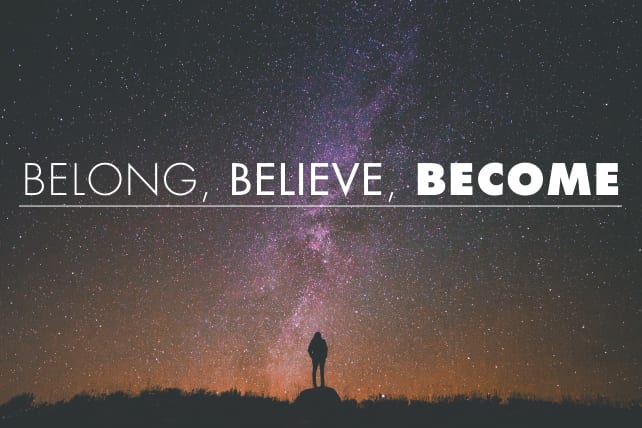 Welcome to Nicholasville Methodist Church! We're so glad that you stopped by and are interested in our church. Nicholasville MC is a community of people growing in love for God and each other through intentional relationships, authentic discipleship, and faithfully serving our neighbors. We would love to meet you and welcome you into our community of faith. We invite you to join us for worship this Sunday!
The community at NMC is diverse, friendly, and accommodating. We have a few different services throughout the week, including English-speaking Sunday morning services, a Sunday evening service, and a Hispanic service.
What to Expect
At NMC, we invite you to come as you are! Members of our congregations at all services vary widely in dress, from suits to shorts, and from dresses to denim. However you are comfortable, we invite you to come worship with our community. Our 10:45 AM worship service is through a blend of contemporary and traditional.
Children are invited to attend. Nursery is available for children preschool-aged & under in the lower level from 9:30 AM – 12:00 PM.
For more information, contact the office at nmckyoffice@gmail.com