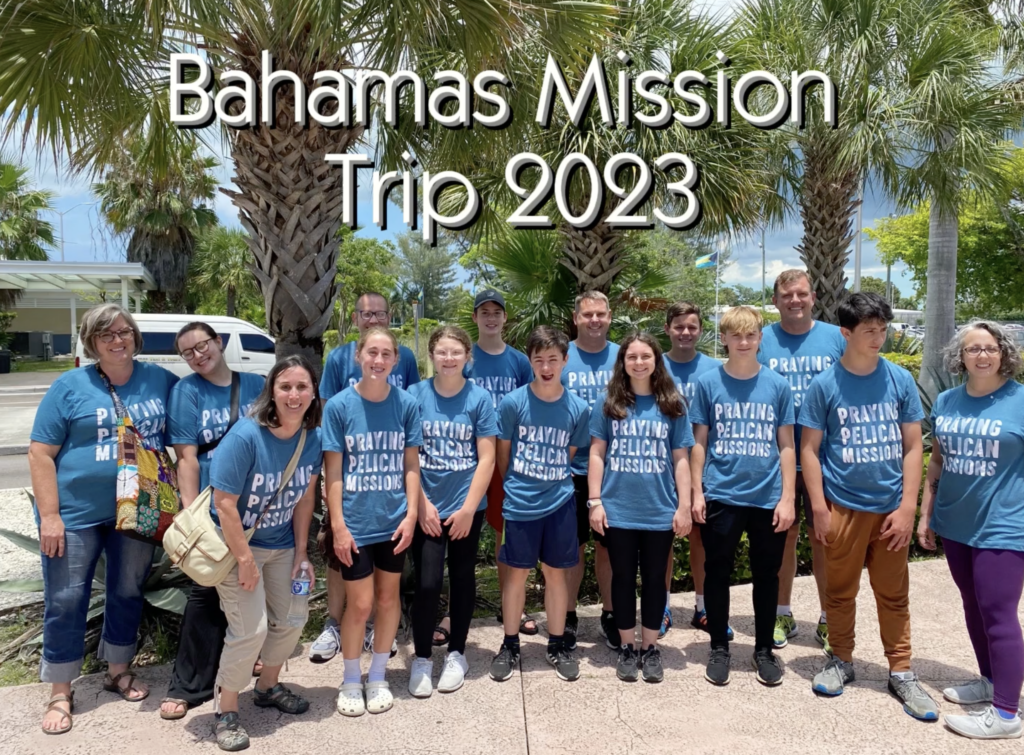 Students in 6th to 12th grade are invited to join us for fellowship, Bible study, and activities.
We have a variety of fun activities throughout the year, including ice skating, lock-ins, a Super Bowl party, and our annual Spring Retreat. We have regular service opportunities where we get to be the hands and feet of Christ to others in our community, such as the annual summer mission trip.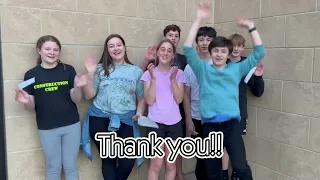 Click on the image to see a message from our youth!
Watch our Facebook page for more information on upcoming events and retreats:
https://www.facebook.com/NichMCKY

If you have any questions, feel free to email Matt at nmckyyouth@gmail.com or give him a call at (859)229-8192.