Pastor Tim Thompson
Over the years of my life as a minister of the Gospel, countless times I've heard someone say, with a curious smile on their face, "Wow, Tim, I didn't see this in you!" It's always from someone who knew me in high school or college that was expressing great surprise of my being a pastor. All I can say is God has His mysterious ways and means of reaching out to us with His grace and mercy! His love found me, picked me up and turned me around. Then in His infinite humor, God called me to the ministry. Oh my goodness, glory to His name!
I'm a native of Richmond, KY, and graduated from Richmond Model High School, the University of Kentucky, and Asbury Theological Seminary in 1988 with the Master of Divinity degree. When I went off to college, I joined a fraternity and essentially "put God on the shelf" and lived the party life, and nearly crashed and burned. "But God" – one of my favorite sayings (Ephesians 2:4) – pursued me like the Hound of Heaven for the next two years until one night a strange thing happened. Three guys from Campus Crusade for Christ came to speak at my fraternity house. Campus guests were common at the fraternity's mandatory weekly dinner, but religious people, how did this happen? God was in this however, and He spoke to my heart. Just a couple of months later, spurred by the searching, seeking, never-ending love of the Father, I recommitted my life to the Lord!
During this wonderful and spiritually transforming experience, I was called to the ministry. I had no idea what that looked like or where it would lead, but I was certain of God's call on my life. My family was like, "You're going to do what!?"
What a ride it's been! The Lord brought my beautiful wife Ronda into my life in a unique way, and we've now been married almost 41 years! We have two wonderful daughters, Leah and Sarah, and I'm still humbled and deeply touched by God's great love, provision, and guidance in our lives. Here it is again, "But God…!"
I recently retired and then withdrew as a United Methodist Pastor of 35 years. God has reconfirmed His call on my life and I'm grateful for His leading me to the Global Methodist Church! His anointing is on this new movement of Wesleyan believers who are committed to the authority of the Word of God and the foundational belief that anyone can be saved, changed, redeemed and grow as a Christian following Jesus. I'm a people person and love people of all kinds. I love the Lord and His Church, I love preaching and teaching the Bible, and I love connecting people to God.
Nicholasville Methodist Church is a wonderful church that is still answering the call of God to be a downtown church to serve Nicholasville, Jessamine County, and beyond. As a new Global Methodist Church, our desire is to worship God passionately, to love God and others extravagantly, and to witness boldly to Jesus' redeeming and transforming love for all the "anybodies" like me. Please remember this friend, no matter what… "But God!"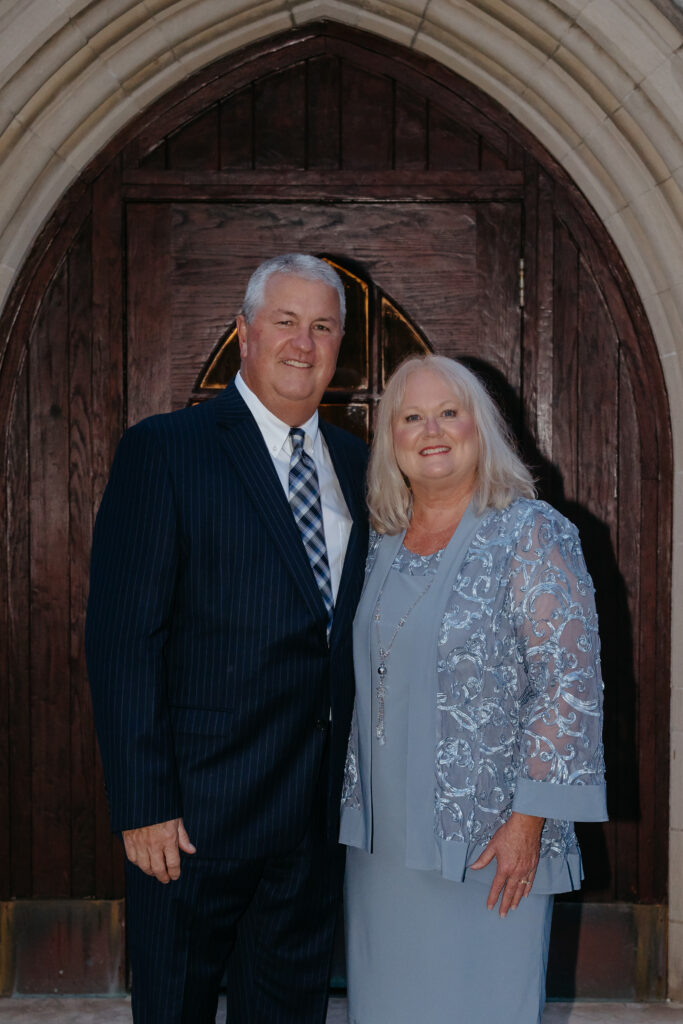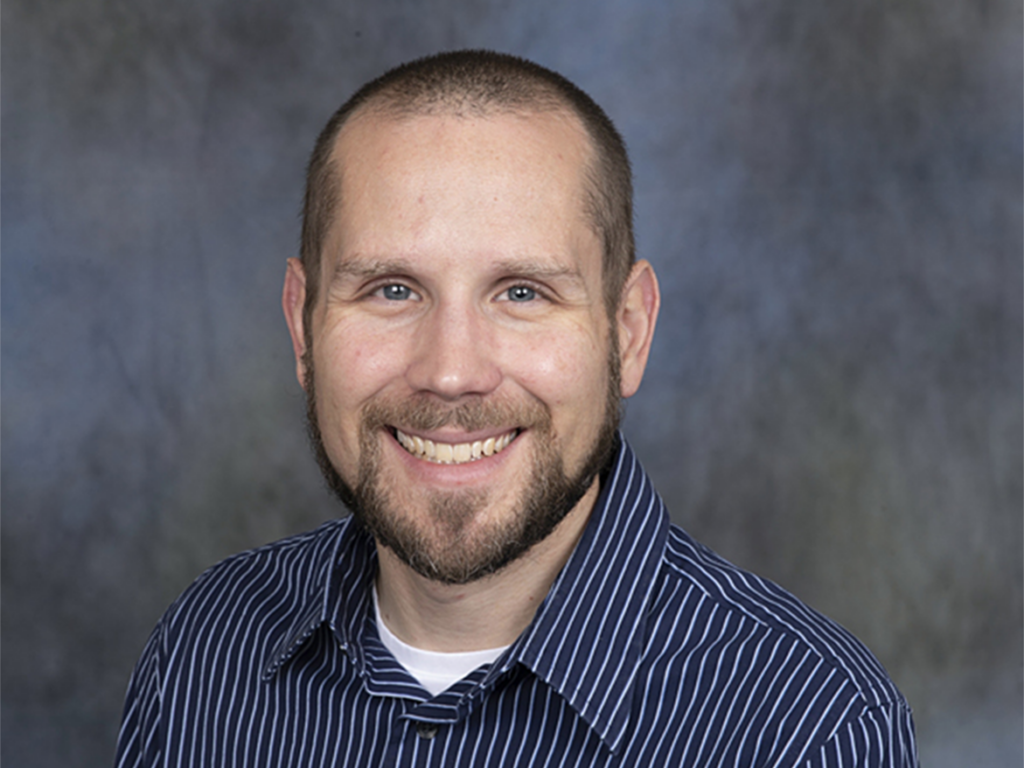 Matt Deitrich, Youth Minister
Matt has an M. Div from Asbury Theological Seminary and has served as the Director of Youth Ministries at NMC since 2010. He loves getting to walk with middle school and high school students as they learn more about Jesus and grow in their faith as disciples. He loves having conversations with them about who Jesus is and what He's doing in their lives. And he loves getting to hang out and play silly games with them too. He views the youth group at NMC as a family that loves and supports each member unconditionally, and he challenges students to take that love and share it with others. Matt also spends lots of time with his son, Carter.
Pamela Rosenthal, Children's Ministry
Pamela has been volunteering/ working in Children and Youth Ministries for 22 years. She has a passion for spreading the love of Christ through teaching. She enjoys listening, sharing, and creating relationships with the children in her ministry. She believes that if children have a safe place where they feel loved and heard while learning about Jesus, they will continue to seek out a relationship with Him as they grow. Pamela has 3 grown children and is married to Edward. They enjoy cooking together for everyone!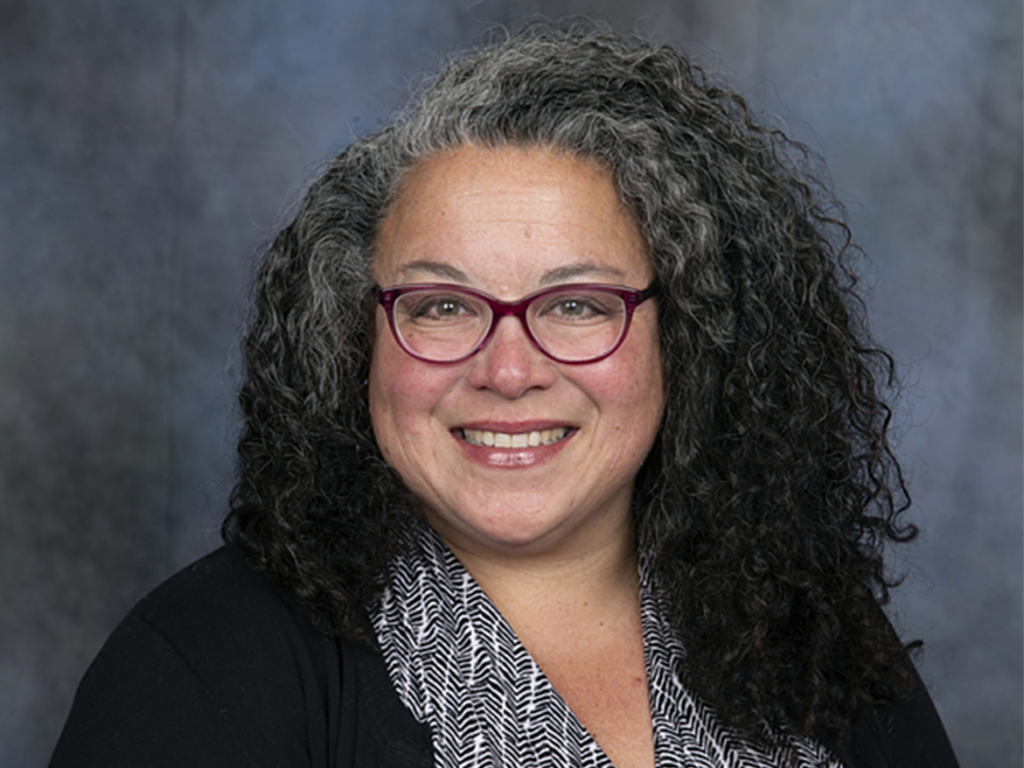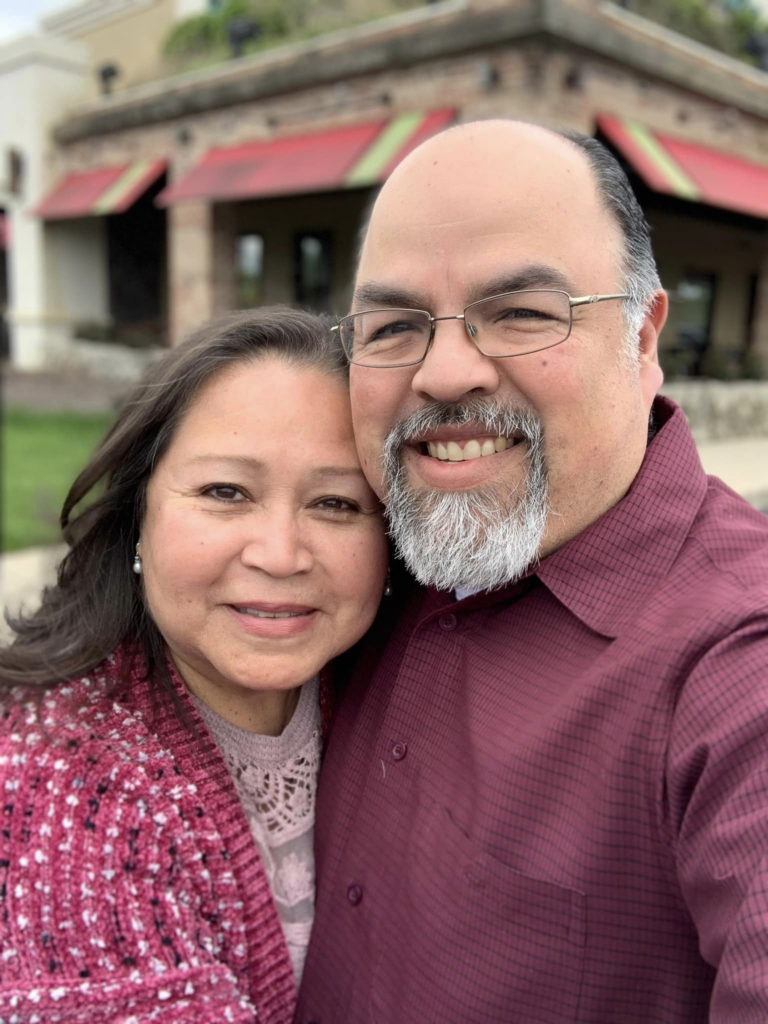 Jeremiah Guiterrez, Pastor of Monte de Sion
Hello, my name is Jeremiah Gutierrez. I am serving at Nicholasville Methodist Church as the pastor of the Hispanic community Monte de Sion. I was born and raised in Corpus Christi, TX and lived in McAllen, TX with my wife, Maggie, and family before moving to Wilmore, KY in 2020. We have four children, Ruth, Rene (Kim), Raquel (Robert), and Ruben (Ashley), and one grandson, Matthew Joaquin. Before moving to Kentucky I worked as a computer programmer/analyst for the school district in McAllen. God has blessed me with many opportunities to serve such as youth and young adult ministry, worship music, church administration, and outreach ministry. God granted Maggie and I the opportunity to launch an Hispanic outreach ministry, Los Naranjos, in the Rio Grande Valley of Texas where God called me to take the next step of attending Asbury Theological Seminary in Wilmore, KY. I enjoy playing music and have participated in worship teams for the majority of my life. It is a true blessing to be a part of inviting worshipers into God's omnipresence.
After being a part of many different ministries over the years, I have been able to see how God has shaped my call into my present position at Monte de Sion. I began my journey at Monte de Sion in June of 2023 and have been accepted with open arms since day one. Monte de Sion is a community of HIspanic/Latino worshipers from a number of different countries. We are a loving community of believers seeking to worship and serve God and neighbor as He taught us. If you are looking for a Spanish speaking community to worship, I invite you to come join us on a Sunday morning at 10:45. Blessings!
Debbie Mallory, Choir Director
I have been the Director of Choirs at NUMC/NMC since June 2009. During this time I have enjoyed working with church members leading and teaching choir, handbells and other worship opportunities. I have a lighthearted mindset and bring a lot of humor to whatever I do. I'm known for being a little goofy and making up words and definitions to help explain complex music theory in a way your average person can understand. I have even acquired the affectionate nickname "Queen Dingaling".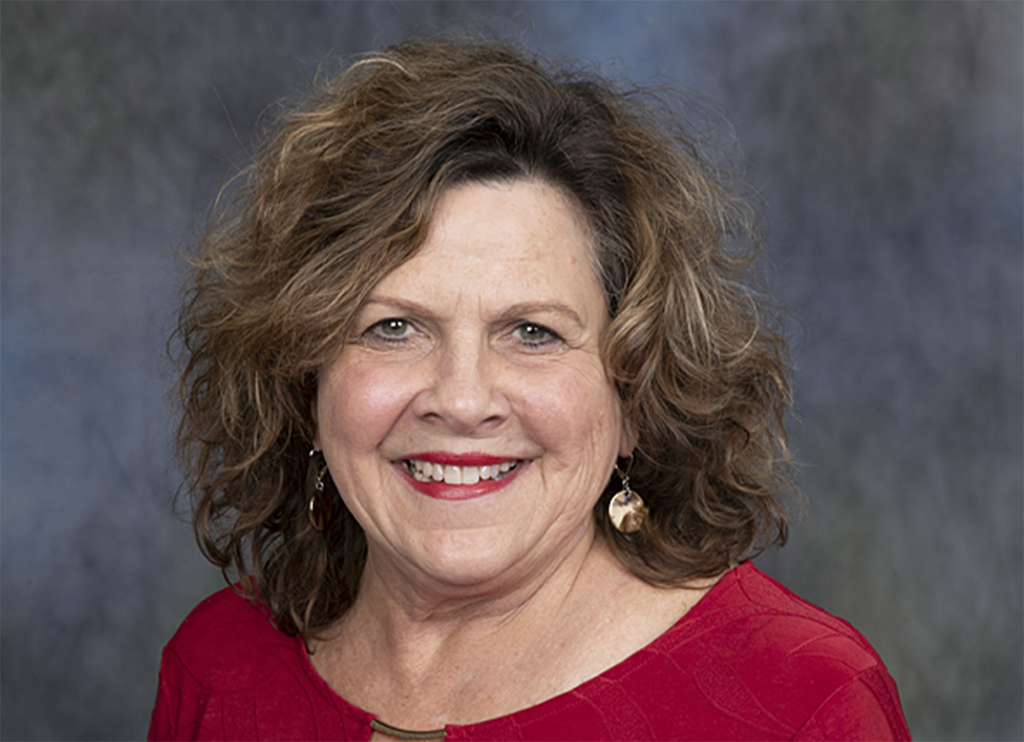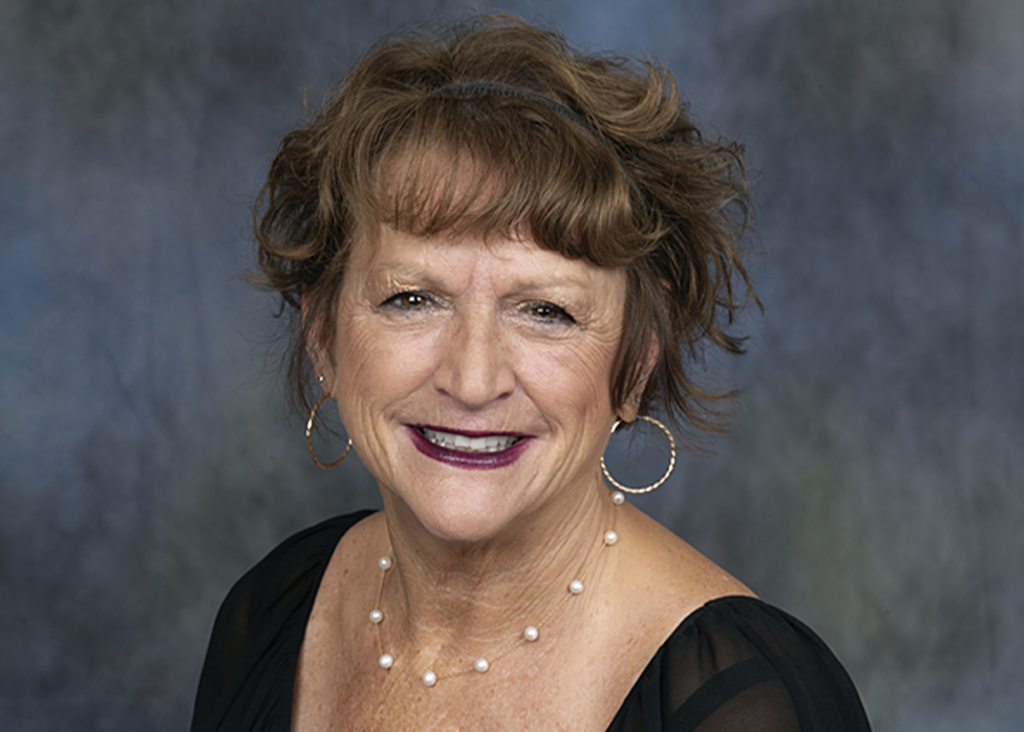 Julie Pattie, Organist
Julie served as organist/pianist at our church in the late eighties until about the mid-nineties, starting when Reverend Wayne Sparks pastored the church. She returned around 2007 and has been enjoying the ministry since then.
Born in Chicago she eventually moved to the Upper Peninsula of Michigan where she grew up with a very musical mother. She attributes any gifts she may have to God and to her mother, Nancy McConnell, who was a church organist for many years. She moved to KY in 1980 when her dad wanted his children to attend Asbury College. She graduated from Asbury in 1984 with a Psychology degree, took a year off to work in inner city missions and returned to UK to obtain her Master's in Rehabilitation Counseling in 1987. She spent the next 30 years working as a rehabilitation counselor for the state, helping people with disabilities gain employment. She has always been an advocate for people with disabilities.
She had some formal training on piano and flute but her primary "lessons" consisted of listening to her mother play in churches as she grew up. She enjoys playing flute, piano, organ and guitar and is working hard on saxophone!
Julie is married to Jack Pattie and resides in Lexington, KY. She considers NMC her church family and is committed to the people and the mission there
Anita Placido, Church Administrative Assistant
Anita Placido lives in Wilmore, KY with her husband, and their boxer/lab mix dog, Bella. She came to Nicholasville Methodist Church after retiring from Kentucky Bank where she worked for 11 years. Prior to moving to Kentucky, they lived in Wheaton, IL where she was a legal secretary in downtown Chicago while Nick was getting his doctorate in Clinical Psychology at Wheaton College.
When not working here, Anita enjoys cooking, reading mysteries and crocheting. She also teaches crochet classes and participates in many fall craft fairs.